What we can do for you.
We provide the following services:
Heating system repair, service and installation.
Boiler, Forced air furnace and Solar systems.
Combustion testing with print out to maintain maximum efficency.
Carbon Monoxide and gas leak tests.
Boiler cleaning and high altitude adjustments.
Plumbing repair, service and installation.
Pipe thawing.
We DO NOT provide drain cleaning at this time.
We fix everything from a dippy faucet to a major remodel.
We have the equipment to serve you.
I keep our trucks ready to go.
They're all 4wd or AWD to
get us to you even in a storm.
I've also set up a construction trailer to serve
you better on our larger jobs.
I can bring the shop to you now!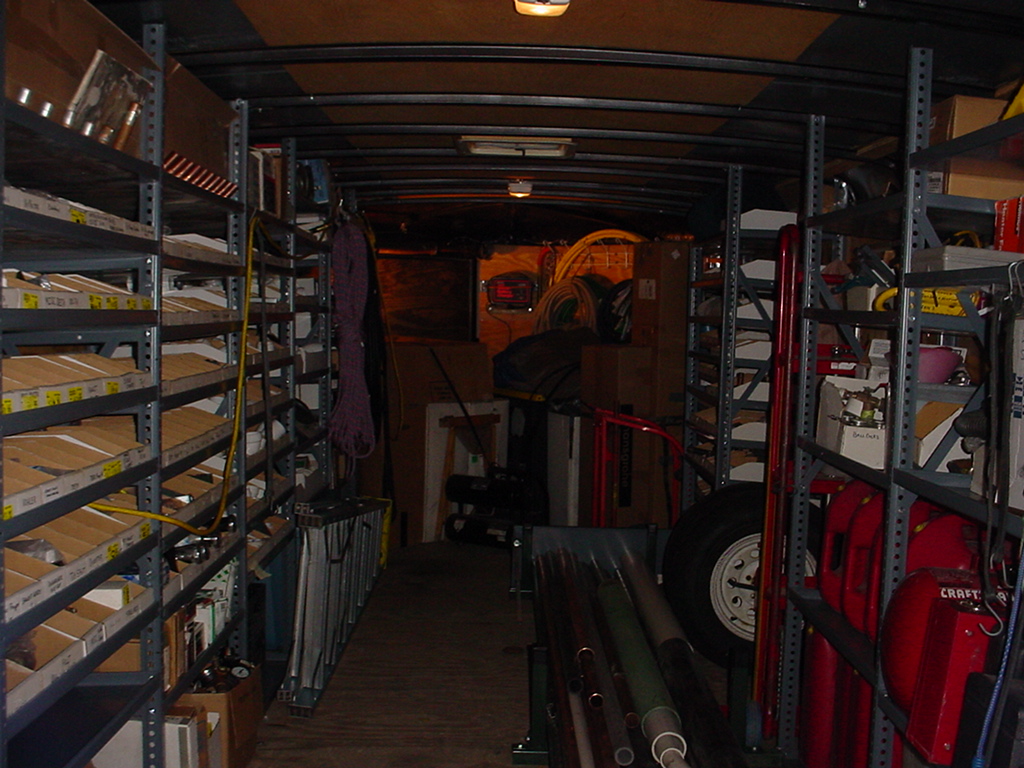 This will help reduce the need to run for parts.
Which will save us time and you money.